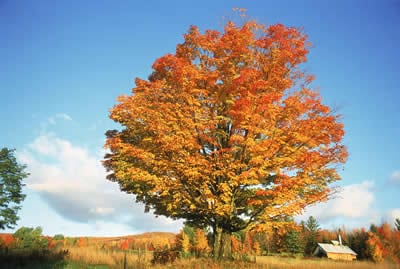 This weekend in Van Buren County is the annual Scenic Drive Festival. This is one of the largest events that takes place in Van Buren County. If you haven't attended the Scenic Drive Festival you will want to be sure to attend this year!
Where is it located?
The Villages of Van Buren County in the far southeast corner of the state, is where you will find this one of a kind event. You can find directions here.
What is there to do?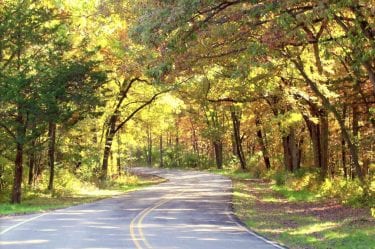 Several historic Villages host a variety of special events and activities. You can check out the FULL calendar of events here on the Villages of Van Buren Website. Not only will you find arts, crafts, flea markets and antiques throughout the county on this 2-day extravaganza, you'll also get to experience a few "non-traditional" activities. There will be free tours of one of the largest Turtle Farms in the Midwest, as well as pioneer-type demonstrations and vendors at Morris Park near Stockport, Iowa.
Is there anything different from last year?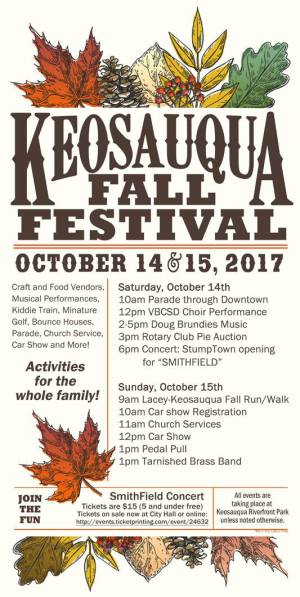 New this year, there will be tours scheduled of the historic Iowaville Cemetery and the children will love learning how to do chores as the Native Americans would have done hundreds of years ago during the presentation of "Village Life as a Native American." There will also be a Pioneer Log Cabin Tour including authentic cabins in several villages. Four historic Barn Tours and "Fun Funky Stuff" at Bloom and Bark Farm. Keosauqua is also hosting a concert in the park on Saturday night featuring the band "SmithField". Tickets are available by contacting City Hall or at the gate that night.
Where can I stay?
There are a variety of amenities in Van Buren County for your lodging needs from the Historic Riverfront Hotel to a variety of quaint Bed and Breakfast options to cabin and camping locations. A full list of all lodging is available here. It would be recommended that you call to check availability and make reservations as many places may already be booked for the weekend.
Be watching for the Mossy Oak Properties Boley Real Estate float in the parade in Keosauqua on Saturday morning! Some of your favorite agents, brokers, employees and their families will be participating in the event! You can download a brochure that details all of the events by visiting the Villages of Van Buren Website here.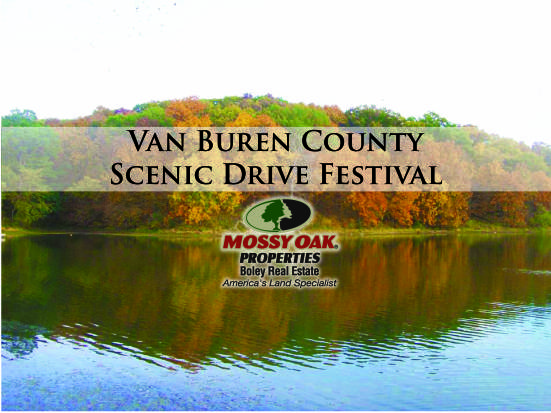 Here at Mossy Oak Properties we want to be sure we pass along information important to you in regards to outdoor recreation, agriculture and home. Check out more information on our Mossy Oak Properties Iowa Facebook page or on our Website found HERE. If you think you might be interested in joining the Mossy Oak Properties- Iowa team you can check out the opportunities available on our website.