6 Great Gift Ideas for the Man in Your Life (from a husband and father)!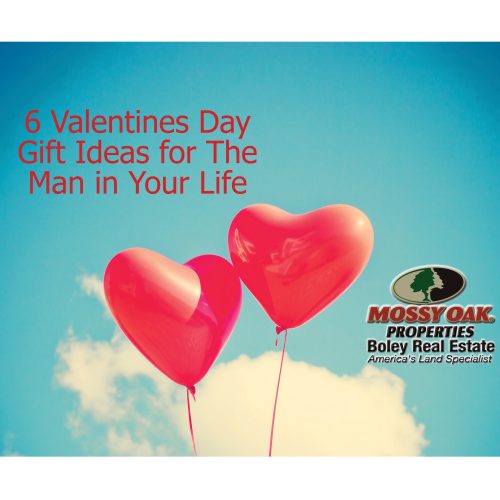 Valentines Day is one week away so we thought we would share a few ideas for the men in your life. Whether they be your husband, boyfriend, dad or another important man in your life, these gifts are sure to please.
6 Great Gift Ideas:
1. Tech Gadgets.
If your man is into technology here are a few tech gadgets that he might enjoy this father's day: Amazon Echo or Show– ask Alexa about the weather, have her play music, or get directions to your favorite restaurant. She can do it all! A video recording drone– these are a lot of fun for men of all ages. He can fly the drone to take photos of the field, the house, or just fly it around the neighborhood. Tile– the hot new gadget for finding anything. Attach the tile to the item(s) you lose most often; keys, remote, or wallet, download the app on your phone and you will never lose those items again.
2. Outdoor Supplies.
If your man is into nature, camping, hunting, or fishing consider gifts that he can use for these activities. Things might include; a hammock, a kayak, a utility knife, fishing gear or a hunting/fishing license.
3. Online Subscriptions.
These are becoming more and more popular for any man. You can get an online subscription for about anything these days from clothing to shaving gear, to beer and even underwear. Some of our favorites are; Birchbox, Stitchfix for Men, Trunk Club, Bombfell, Dollar Shave Club, Tasting Room, MeUndies, and Bespoke. Check them out for the gift that keeps on giving!
4. Sports Equipment.
For the man who is a sports enthusiast, some equipment is always a good choice for Valentine's day. A few items could include; Golf Club(s) or the Tempo Trainer to help with his golf swing, running shoes, headphones, or a Fitbit/I-Watch/Garmin (or other similar exercise tracking device)
5. Craft Beer/Liquor or their favorite Beer of choice-
The craft beer industry has blown up and there are so many different options when it comes to beers & locally made liquors. But if your man is the good ole Busk lite kinda guy, hook him up with that!
6. An Experience.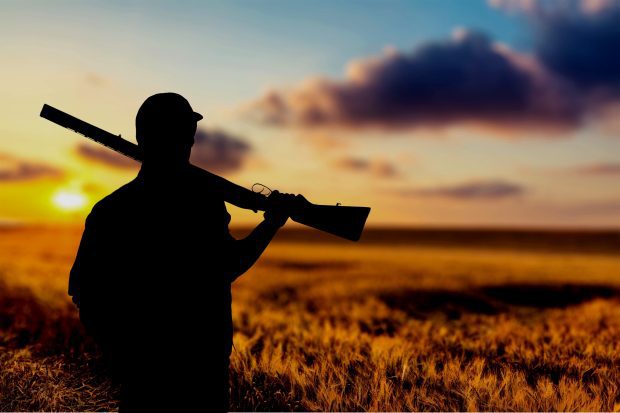 You can even give him a homemade certificate for a day of hunting, fishing, camping or hiking (with or without you). This will be sure to be a hit with him if he can get a day away to do something he loves.
Whatever gift you decide for your man make sure it comes from the heart, that you think about his interests and you remind him how much you appreciate all he has done for you in your life.