Mother's day is THIS SUNDAY and at Mossy Oak Properties we want to help you with just the perfect gift to show mom just how important she is. These are great gifts when you can't get somewhere to do your normal shopping or with little to no money! Dads, you might have to help the kiddos with some of these! Here are our top 5 picks for at-home mothers day gifts: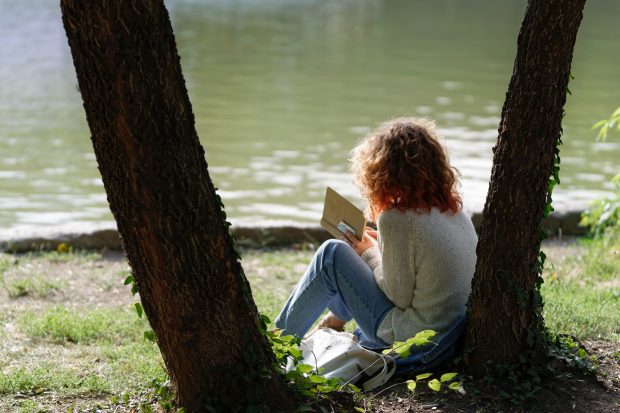 Take her to the Movies– AT HOME- rearrange the furniture or get some big pillows to put on the floor, dim the lights, get the popcorn popping. Line up Mom's favorite movie, or simply let her pick for the night and keep a steady supply of tea, coffee, or her favorite beverage flowing. Make sure she knows that you will clean up afterward!
Cook a Meal– you may not be a professional chef but don't stress. Make it simple, with love, and use a recipe if you need to. If all else fails, call for backup. And remember to clean up afterward!
Do Mom's Jobs– Give Mom the day off. Do as many jobs as you can that she usually does.
No Fighting– Dad you are going to need to help out with this one…. Get the kids to agree to stop all bickering for the day. Yes, the whole day! Mom will be delighted or shocked. Either way, this gift will be appreciated.
Read and Relax Day- Get creative and make Mom a voucher that entitles her to stay in bed (or a place that is comfortable for her) and read a book for as long as she wants. To make this gift effective…do not forget gifts #3 & #4!
BONUS- Call/facetime Mom– If you don't live with your mom make sure you take some time to call or facetime your mom to tell her thanks & that you love her!
Whatever gift you decide for your mom this Mother's Day, spend some time to make it personal for her. Give her a handwritten card, show her how important she is and how much you care for and appreciate her. For most moms, spending time with the ones they love on their special day will be gift enough!