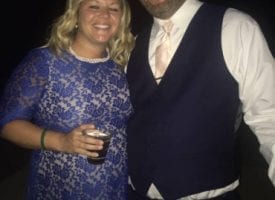 In this weeks Agent Spotlight we highlight Broker, Tyler Boley. Tyler is a Certified Land Specialist working out of the Albia Office. Lets learn a little bit more about him both personally and professionally.
Tell me about yourself and your family (and pets).
I have been married to my wife Jenny for almost 6 years. I have one 4 year old daughter Piper and we are expecting our second child, a son, next month. We have an 8 year old Chocolate Lab mix named Copper.
What do you like to do in your free time? Hobbies?
I love to spend time outside with my family and friends. We spend almost every weekend in the summer camping and boating at Lake Rathbun. I enjoy hunting of all sorts, its even more enjoyable when I can do it with my brother and dad.
What is your professional background?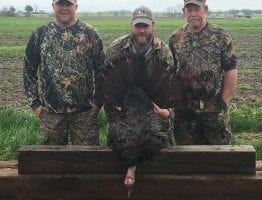 I spent 4 years in the United States Marine Corps after high school and have a Bachelor of Science degree from Iowa State University in Turfgrass Science. I became a licensed real estate agent in 2011 and a licensed broker in 2013.
In regard to real estate what would be your area of expertise?
I really enjoy working with different types of farms the most. I have experience with both recreational and agricultural farms and would much rather be walking a farm than other types of real estate.
Do you hold any special designations?
I currently am a Certified Land Specialist and am a candidate in the Realtors Land Institute as an Accredited Land Consultant.
How do you maintain a work/life balance?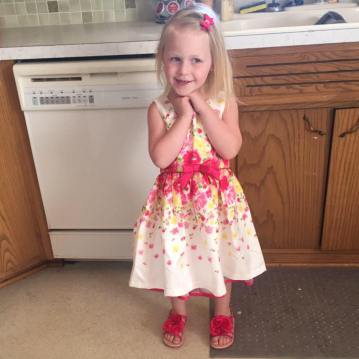 Sometimes that is difficult but the flexibility helps balance things out. I try my hardest to answer phone calls and emails almost no matter what time of day it is and my wife is very understanding of that. On the other hand, we usually have the flexibility to schedule work stuff according to our personal plans.
What do you like best about working in real estate?
I would say the flexibility of the job and meeting new people all the time. Again, going out to walk a farm with someone I've never met before that shares some of the same passions as I do is truly what I love about this job.
What has been your biggest challenge working in real estate?
Many times new agents think that sales just fall in your lap. I can assure you that is not the case and this career is much harder than a lot of people think. This position is definitely a "what you put in is what you take out" job and it took me awhile to truly figure that out.
What is your most memorable real estate experience?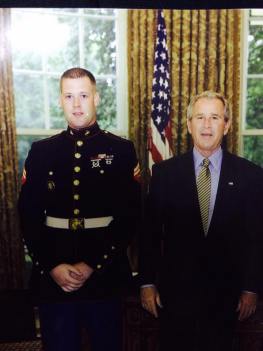 I have made life-long friends doing this job and I anticipate making more. I really like to meet new people and this job is a perfect place to do it.
What advice would you give someone looking to get into the real estate industry?
There are a lot of great things about the job but you have to work hard. The job can be very lucrative but it is so important to be self-motivated and want to get out of bed each morning.
Tyler currently has some great properties listed you can check out: A 63 acre property near Williamson, Ia as well as this nice 3 bedroom 2 ½ bath home sitting on 40 acres in Davis County, Iowa. You can check out all of his listings here.
If you think you might be interested in joining the Mossy Oak Properties- Iowa team you can check out the opportunities available on our website. Here at Mossy Oak Properties we want to be sure we pass along information important to you in regards to outdoor recreation, agriculture and home. Check out more information on our Mossy Oak Properties Iowa Facebook page or on our Website found HERE.