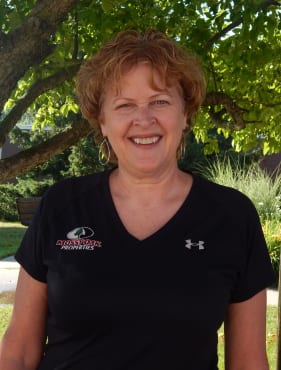 Today in our Agent Spotlight we highlight Broker, Barb Hendricks Boley. Barb has been with Mossy Oak Properties Boley Real Estate for over 25 years. Lets learn a little bit more about her both personally and professionally.
Tell me about yourself and your family.
I started selling real estate in 1992 under my father in law, Ralph Boley. I was working for the Soil Conservation Service (now NRCS) at that time and that job helped me learn a lot about land. I have lived in Van Buren County all my life. I will be married 40 years this August to my high school sweetheart and we have two sons who have given us two daughters and four grandchildren and that number keeps growing. Children: Nick – Abby , Parker, Sophie, Cooper and new baby in August and Ty – Jenny, Piper and new baby in September.
What do you like to do in your free time? Hobbies?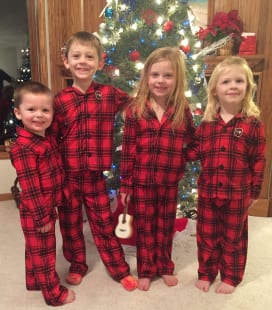 I enjoy hiking, biking, reading, sitting around our fire pit with my husband, hanging out with friends and playing with grandchildren.
What is your professional background, area of expertise and certifications?
I have been in the real estate industry for over 25 years and specialize in Residential Real Estate. I have taken a lot of classes over the years to further my education in the field and to obtain certifications that put me on top when it comes to knowledge and expertise in the field. I have a GRI – Graduate Realtor Institute and am a CLS – Certified Land Specialist and a CRS – Certified Residential Specialist. I am a member of the National Association of Realtors and the MLS- Multiple Listing Service.
How do you maintain a work/life balance?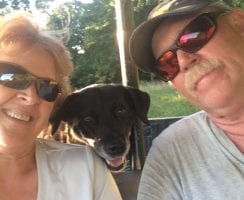 With grown children and a husband that works a lot of hours too, this is not a problem for me. I can work when the customer needs me. And with cells phones I can be in touch with my clients any time of the day from the office or home.
What do you like best about working in Real Estate?
I love meeting new people, talking one on one with people and helping people find their new home/property. I also enjoy the flexible hours it gives me. There are not many times I have to miss out on something due to my work schedule.
What is your most memorable Real Estate Experience?
I have so many great memories of making people happy in my 25 year career it is hard to choose just one.
What advice would you give someone looking to get into the Real Estate Industry?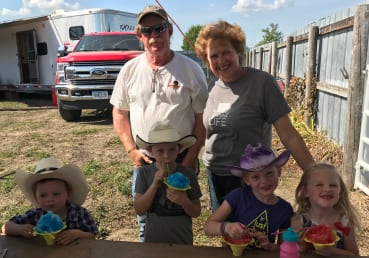 It's a great field if you like people and if you are disciplined enough to keep at it. It takes a lot of time and dedication to be a good agent. It can be challenging to work a lot of hours, sometimes with little reward. It is a field I love and would encourage anyone interested to take the chance, try it out, you may make it a 25 year career yourself!
Barb currently has some great properties listed you can check out: Want to own a piece of history in Keosauqua, IA, Barb currently has The Historic Hotel Manning listed as well as a beautiful lake front property in rural Keosauqua. You can check out all of her listings here.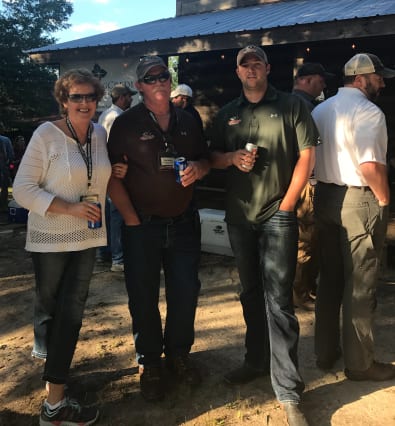 If you think you might be interested in joining the Mossy Oak Properties- Iowa team you can check out the opportunities available on our website. Here at Mossy Oak Properties we want to be sure we pass along information important to you in regards to outdoor recreation, agriculture and home. Check out more information on our Mossy Oak Properties Iowa Facebook page or on our Website found HERE.