When it comes to investing, land has always been a solid choice. Many financial experts agree that investing in land is an excellent way to diversify your portfolio.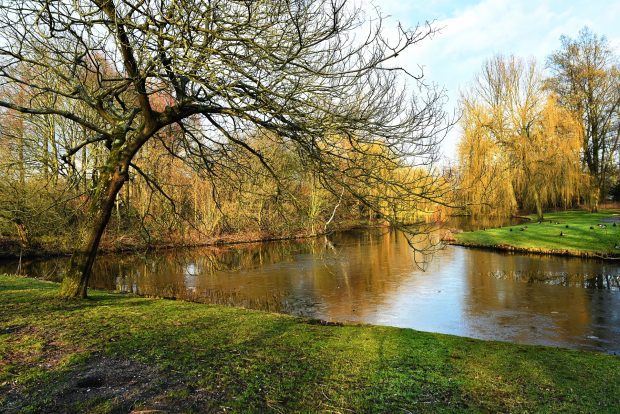 It's a common misconception to think that buying rural land is only for real estate tycoons looking to diversify their portfolio. However, investing in rural land has been proven over time to be a smart play for just about anyone that is looking to park their money.
From a pure investment standpoint, however, the goal is to find properties capable of producing income. The one type of income-producing rural property that everyone seems to be aware of these days is farmland. As with any real estate investment, the key is location.  Just because the farmland market is a sound investment in one area does not mean it is practical in others, due to factors such as the soil types or infrastructure of that area.  For potential investors, properties that have established farming operations in place can prove to be attractive.
Investors are best served by consulting with land specialists in their areas to identify properties that can cash flow once bought.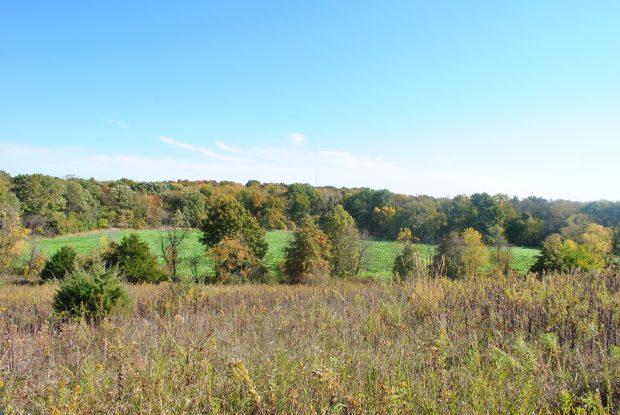 With land being a long-term investment, today's investors need to anticipate what will be hot in 15-30 years.  With the world population expected to reach 9 billion by 2050, up from today's 7.8 billion, investors should continue to give land a good, hard look. Recreational land can also be a good investment for those looking for a tract of land for hunting, camping, fishing or many other outdoor recreational opportunities
There are many benefits to investing in land real estate. Here are just a few.
Diversify Your Portfolio. Land is an excellent way to give your other investments a safety net. If you invested all your money in stocks, and the stock market drops as we have recently seen, you run the risk of losing most of your savings. Investing in land gives you safety even when other markets are down. Over the last twenty-five years, farmland has produced a 5 percent annual return on average.
Limited Resource. Ever wonder why people pay thousands of dollars for tiny apartments in San Francisco and New York? It's because land is a limited resource, and desirable land will always be in demand. As Mark Twain once famously said, "Buy land, they're not making it anymore."
Again, if you are thinking of investing in land it is best to speak to a certified land specialist. Here at Mossy Oak Properties Boley Real Estate all of our brokers and agents are certified to know the land. They work on the land and can help you make the best financial decision for your investment.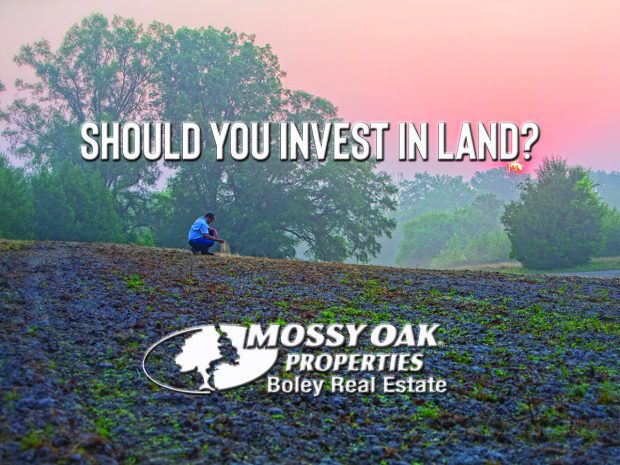 If you are interested in looking at any of the investment opportunities we have available feel free to contact us today or visit our website at www.boleyrealestate.com to see what we have to offer.