Education: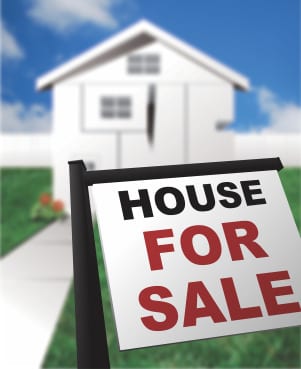 Real estate agents are continually updating their education. You can find agents who are Certified Land Specialists or Certified Residential Specialist. This means they know the in's and out's of the industry.
Price Guidance:
Real estate agents prepare an educated comparative market analysis to help price your property to sell.
Market Conditions Information:
Real estate agents work in the market every day so we know the current conditions.
Networking:
Get your property in front of hundreds of agents so more buyers see it. Mossy Oak Properties Boley Real Estate properties are listed on over 500 websites.
Handling/Understanding the Paperwork: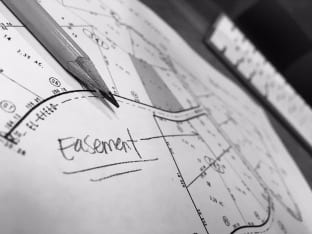 There is more and more paperwork required with real estate transactions these days. Real estate agents deal with documents such as contracts, forms, reports, and disclosures every day and help you understand them.
Showing Availability:
Real estate agents do the work so you don't have to be there, buyers don't want to work around your schedule.
More Money:
Most buyers looking at FSBOs subtract a percentage before making an offer because they want the savings in their pockets, not the sellers.
Experience:
Most people only sell a very few properties in a lifetime, real estate agents work with selling properties every day.
Technology: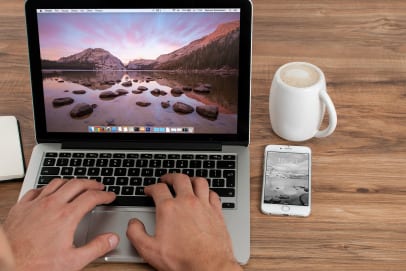 Today's tech savvy buyers aren't driving around looking for yard signs. Real estate agents keep up to date on what's new in the business.
The Right Tools:
Real estate are actively engaged in driving buyers to their websites and have the capacity to list properties on the Multiple Listing Service (MLS) where it is much more efficient for buyers to search.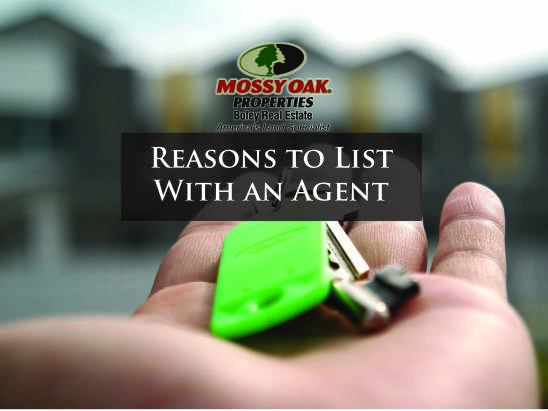 Here at Mossy Oak Properties we want to be sure we pass along information important to you in regards to outdoor recreation, agriculture and home. Check out more information on our Mossy Oak Properties Iowa Facebook page or on our Website found HERE. If you think you might be interested in joining the Mossy Oak Properties- Iowa team you can check out the opportunities available on our website.