Prescribed Burning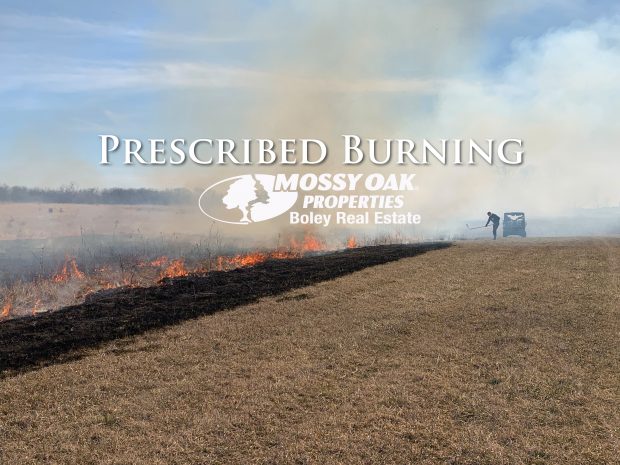 Spring is here and there is no better time to do prescribed burns for your CRP/native grass fields than now. As winter ends it is time to get out and start thinking about a plan for what may be a wet & unusual spring.
Fire has always been a natural part of our native woodlands and prairies and is still used today in a much more controlled environment. Fire helps rejuvenate growth and ensure the survival of many ecosystems native to the Midwest by suppressing invasive weeds that compete with all the native grasses and flowers.
Benefits
The following are benefits of a prescribed burn pulled directly off of the U.S. Forest Service website (https://www.fs.fed.us/managing-land/fire/prescribed-fire)
·       Reduces hazardous fuels, protecting human communities from extreme fires;
·       Minimizes the spread of pest insects and disease;
·       Removes unwanted species that threaten species native to an ecosystem;
·       Provides forage for game;
·       Improves habitat for threatened and endangered species;
·       Recycles nutrients back to the soil; and
·       Promotes the growth of trees, wildflowers, and other plants
When planning a controlled burn, there are many things to consider. Individuals that are trained in prescribed burning take many different things into consideration such as things like weather, temperature, humidity, wind direction, wind speed, moisture, and other factors.
We recommend contacting your local specialist if you are planning to burn. These types of burns can get out of hand very quickly without the proper training and equipment. Also, many times those trained to do this type of work are fully insured in case of emergencies and mistakes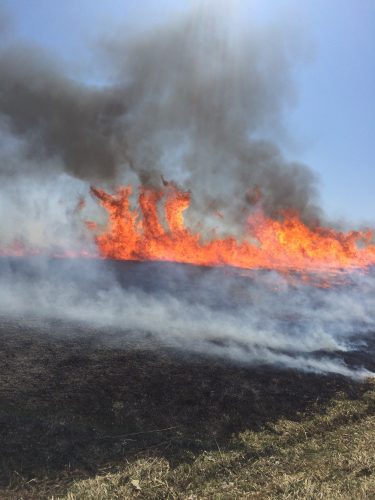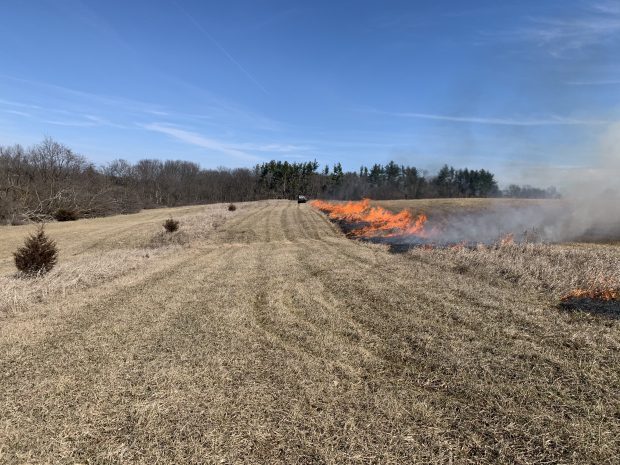 Here at Mossy Oak Properties, we want to be sure we pass along information important to you in regards to outdoor recreation, agriculture, and home. Check out more information on our Mossy Oak Properties Boley Real Estate Facebook page or on our Website found HERE.  We have certified land specialists that have hunting land for sale, agricultural land for sale, and residential properties for sale. If you think you might be interested in joining the Mossy Oak Properties-Boley Real Estate team you can check out the opportunities available on our website.
Written by: Tyler Boley, Broker
Mossy Oak Properties Boley Real Estate
The best compliment you can give is a referral.