Whether you have a move in your future or you just need to do some down and dirty deep cleaning these 5 tips will be sure to help you out! Carpet stains, nasty vents, filthy tub and shower, we have you covered in all these areas. These simple tricks will help your home look shiny for the prospective buyer or just for you!
Carpet Stains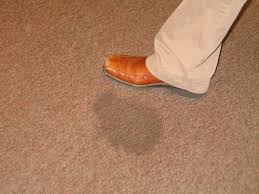 Try using a mix of one part vinegar to three parts water on the stain. Add this mixture to a spray bottle. Spray the stain then lay a clean cotton cloth on top. Turn your iron to its highest steam setting and iron over the stain for about 10 seconds to transfer the stain to the cloth and off your carpet.
Filthy Tub and Shower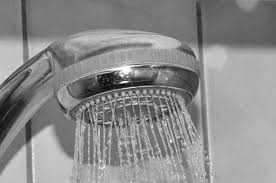 How about using the drill on your tub?? You can attach a scrubby (or a foam ball polishing attachment) and let the drill do the scrubbing for you. Look in the automotive section for the attachment, which is made specially for tackling grimewithout scratching surfaces. Also, mineral build up on shower heads can be gross as well as cause your shower head to not function properly. Using a rubber band, attach a bag of vinegar to your shower head, making sure all the holes are submerged in the vinegar, and soak it overnight.
Floor Vents
Removing accumulated dirt and dust from your floor and ceiling vents can be a true challenge. If yours are made of aluminum or steel, you can run them through the dishwasher on a water-only cycle! If you stains or rust remain after the wash try giving them a fresh new look with spray paint!
Crayons on Walls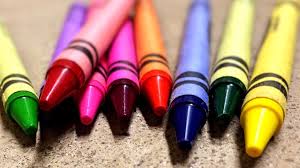 Removing crayons from white walls or on furniture can be a challenge. A little bit of Goo Gone (traditionally used to clean sticker residue) will remove the crayon from the hard surfaces. Spray it on the crayon, wait 30 seconds, and wipe it off cleanly.
Garbage Disposal Stink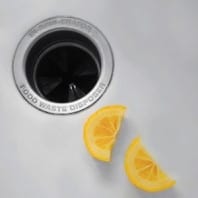 Food buildup in the sink and garbage disposal can cause an unpleasant odor. To help get rid of this cut up a lemon and run a few small slices through the garbage disposal. This will instantly help your sink and kitchen smell clean and fresh.
Here at Mossy Oak Properties we want to be sure we pass along information important to you in regards to outdoor recreation, agriculture and home. Check out more information on our Mossy Oak Properties Iowa Facebook page or on our Website found HERE. If you think you might be interested in joining the Mossy Oak Properties- Iowa team you can check out the opportunities available on our website.