Like many of you, we are also concerned about the coronavirus (COVID-19) crisis and the well being of our clients. We are taking all of the necessary precautions as an agency and are ensuring the safety of our agents, our buyers and our sellers.
We want you to know that in this day and age we have a number of options for continuing our daily business with little or no in-person contact.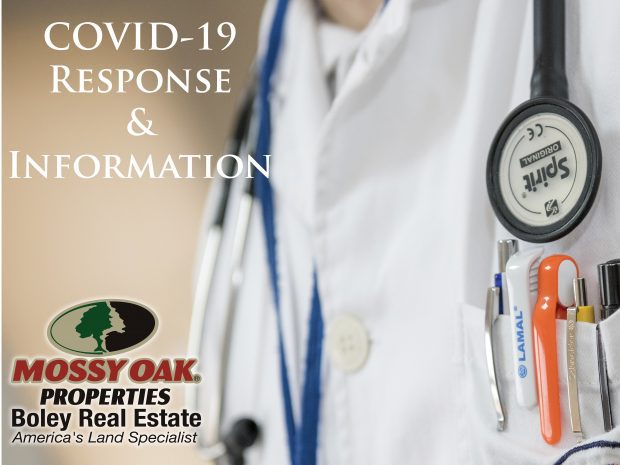 Do you want to take a look at a property but are nervous about coming in contact with others? Let us do a virtual showing. We have the ability to do a walkthrough of any property virtually and show you any property you want to look at.
Do you want to list a property? We would be happy to set up a video conference call to provide you with a presentation of what we can offer. All information can also be sent via email.
Most paperwork can be done virtually with e-signatures so no need to meet in person.
We want our clients to trust us and know that we have their best interests in mind. But we also want you to know that we are still going to work hard to find the right buyer for your property or the perfect piece of land that you have been looking for.
We are monitoring the CDC recommendations daily (those can be found
here
) and these are the changes we are recommending to our agents: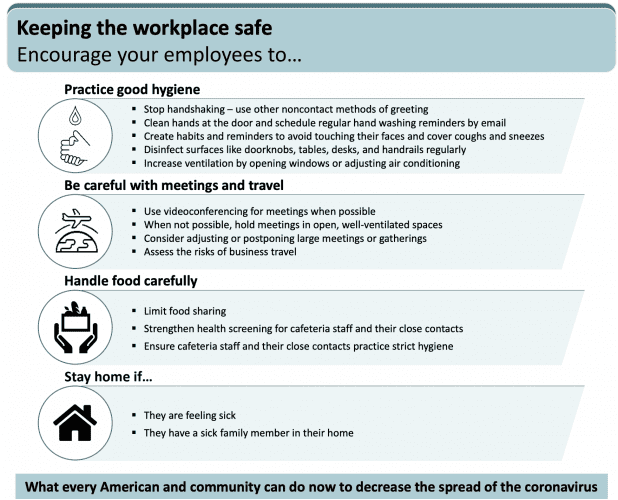 Carrying hand sanitizer and Clorox wipes and cleaning any touched surfaces often when showing/listing a home.

If a home is currently occupied, asking tenants to not be present during any showings, and cleaning all surfaces when the showing is completed.

Attempting to do all the paperwork virtually.

Creating virtual tours of our properties, this will allow potential clients the ability to SEE the property without having to go to the property in person.

Holding meetings via Zoom, FaceTime or other platforms where we can "video chat" with a client or potential client.

Asking

clients to drive themselves to showings.

Washing our hands thoroughly and often.
As always our agents are available via their cell phones should you need them. You can obtain all of their contact information here.
Should you have any questions or concerns please feel free to call our Keosauqua office (319)293-2575 or Albia office (641)932-1234. We are here for you.